Choose Searl Electric, Inc. as your local Hartland WI Electrical Contractor!
We bring a trusted reputation and up-front pricing. Since 1959, Searl Electric, Inc. has proudly served Hartland, and Southeastern Wisconsin with the highest quality commercial electrical services. Our fully qualified, knowledgeable commercial electricians will ensure your electrical systems are running at optimal levels and up to code. Customer service is our number one goal and we will make sure you are completely happy with our work before we leave any site. We want Searl Electric, Inc. to be your first and last call for all your electrical needs.
Hartland WI's Commercial Electrical Contractors
Commercial businesses trust Searl Electric, Inc. for all their electrical needs. From routine maintenance to custom electrical remodels, our team of commercial electricians are fully capable of completing all projects on-time and on-budget. From the beginning, we take the time to fully understand the project scope and individual needs of our commercial customers. We also take into account our commercial customers' tenants and daily business operations. Our commercial electrical contractors provide the following services: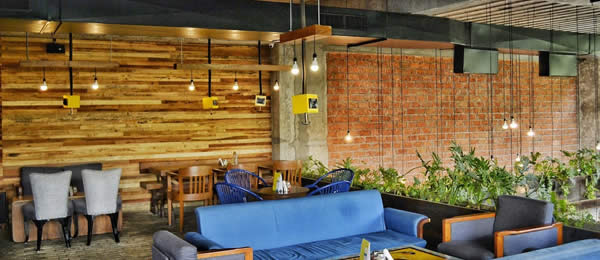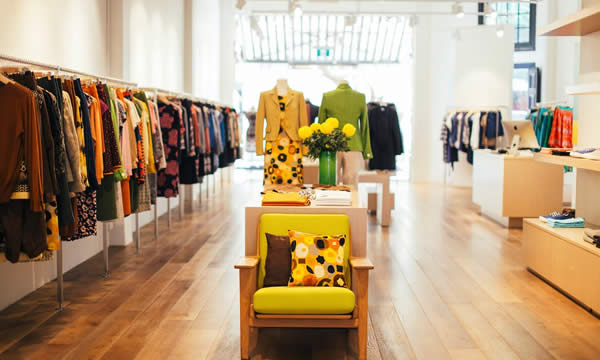 Electrical Panel Installation and Replacement - When an electrical panel isn't functioning properly, it affects a company's overall business and revenue. At Main Stream Electric, our electrical panel commercial electricians provide your business with affordable electrical panel installation and replacement.
Data Centers & Emergency Back Up - Main Stream Electric offers a wide array of electrical services for data center projects. From simple installation services to complex networks, our highly trained and specialized commercial electricians can help you with your data center wiring needs.
Emergency Electrical Repairs - Whether it's a small emergency service call or a major emergency response situation, Searl Electric, Inc. is accessible to all our commercial customers.
Retail Maintenance & Installation - To ensure the electrical system in your commercial, retail, or industrial facility is functioning at it prime, Searl Electric, Inc. provides comprehensive retail maintenance electrical services and installation. These services include regular maintenance checkups that help ensure your commercial electrical system can withstand a sudden outage or unexpected power failure.
Property Management & HOA - Managing any type of property or HOA involves selecting a core team of industry professionals capable of installing, repairing, maintaining, and troubleshooting issues that arise at that property.
Tenant Improvements & Remodels - Searl Electric, Inc. works closely with property owners to plan each step of an electrical project, ensuring every requirement is met and the job is done without disruption to the tenants.
Commercial Lighting Retrofit & Maintenance - Searl Electric, Inc. will manage your commercial lighting retrofit project from start to finish. From installation to rebates and warranty, we guarantee our work and won't sign off until you are completely satisfied.
Electrical Expertise in Hartland
Commercial clients in Hartland have unique project requirements. With our extensive knowledge and electrical expertise, we understand these requirements and always work around YOUR busy schedule. If you're planning on opening your business and your building needs a complete electrical retrofit, or you're a property manager who wants to make tenant improvements, we have the skills and expertise you need to get the job done right. Call Searl Electric, Inc. at (608) 835-3940 today!

Professional Electricians offering Honest and Quality Electrical Services throughout Hartland
Whether large or small, our electricians approach every project with skill, professionalism, and honesty. At Searl Electric, Inc., there are no hidden costs and we ensure our customers fully understand the project scope prior to starting the job. If you encounter a commercial electrical emergency, we are fully equipped to provide same day electrical assistance. For exceptional commercial electrical work, look no further than Searl Electric, Inc!
Call (608) 835-3940 today to discuss your commercial electrical problem with one of our expert Electricians in Hartland.