Choose Searl Electric, Inc. as your local Cottage Grove WI Electrical Contractor!
We bring a trusted reputation and up-front pricing. Since 1959, Searl Electric, Inc. has proudly served the Cottage Grove, and Southeastern Wisconsin with the highest quality commercial and residential electrical services. Our fully qualified, knowledgeable residential electricians will ensure your electrical systems are running at optimal levels and up to code. Customer service is our number one goal and we will make sure you are completely happy with our work before we leave any site. We want Searl Electric, Inc. to be your first and last call for all your electrical needs.
Cottage Grove WI's Residential Electrical Contractors
When you need a residential electrician in Cottage Grove, Searl Electric, Inc. is here to help. Our trained electricians are experts at what they do and have an electrical repair solution for you. We are a fully licensed and insured electrical contractor in Wisconsin, and no job is too big or too small. From panel upgrades to outlet replacements we work closely with our clients, ensuring they completely understand the project or problem before the job begins. Searl Electric, Inc's electricians cater to each client's specific electrical issues or requests and guarantee all electrical work. We offer a wide range of residential electrical services for all your residential electrical needs throughout Cottage Grove.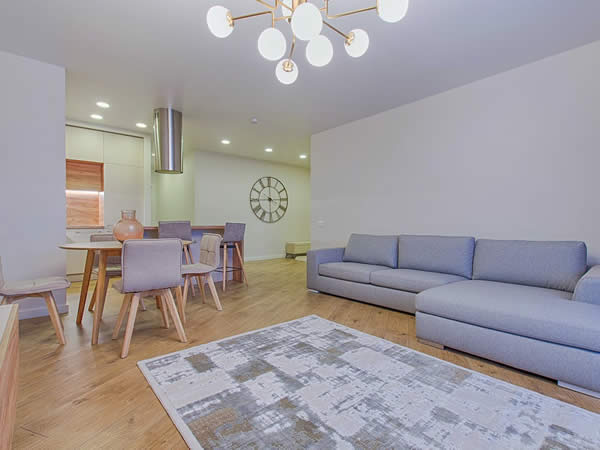 Below is a list of residential electrical services we provide throughout Cottage Grove:
Appliance Circuits / Dedicated Circuits - Do you trip a breaker every time you plug in your hair dryer or use your toaster? This common annoyance could be an indicator that your appliance isn't receiving enough power to operate safely without overloading your system.
Circuit Breakers and Fuses - Breakers and fuses are safety devices in a home. They prevent the overloading of your electrical systems and help prevent electrical fires. If a breaker or fuse exceeds the safe level of current flow, a circuit breaker or fuse will stop the electrical flow.
Ceiling Fans - Although ceiling fan installation seems pretty straight-forward, there are many factors involved that will help maximize the utility and safety of your ceiling fan. Our expert electrical contractors at Main Stream Electric know the installation measurements and keys to making your fan highly efficient.
Electrical Outlets, Light Switches / Dimmer Switches - Although electrical outlets and switches can be replaced relatively easy, it's best to leave all electrical work to certified and trained residential electricians.
Electrical Panels - An electrical panel is the most important electrical product in your home. Your circuits for your lights, outlets, and all electrical connections in your home stem from your electrical panel.
Home Rewiring - Searl Electric, Inc.'s residential electricians can take care of all your home rewiring needs. They have the ability to bring your home up to today's NEC (National Electrical Code) requirements and National Fire Protection Association standards.
Home Safety Inspection - Whether you're selling your home or moving into a new one, it's important to have a qualified electrician inspect your house.
Hot Tub and Spa Wiring - At Searl Electric, Inc., we take the guesswork out of wiring your spa or hot tub. Our trained and certified hot tub and spa wiring electricians will let you know what to expect before they start work on the project.
Landscape Lighting - We are a full-service landscape lighting contractor that will design, install, and maintain all you landscape lighting.
Phone and Computer Cabling - When you hire one of our highly trained electricians, we guarantee you receive quality cabling with clear and consistent voice, video, and data.
Lighting / Recessed Lighting and Fixtures - Proper lighting is the key to a fully-functioning home. Whether you're building a new home or remodeling an older home, recessed lighting can add function, style, and value to a home.
Smoke Detectors - Smoke detectors are required in all residential dwellings. Smoke alarms give an early warning to residents that they should evacuate the home because smoke is in the air.
Surge Protection - A surge protector channels extra voltage into an outlet's grounding wire. This prevents the voltage from flowing through your home's electronic devices and appliances and allows the normal voltage to continue along its path.
Troubleshooting and Repair - Main Stream Electric specializes in residential electrical troubleshooting and repairs. Our trained and equipped electricians encounter all types of electrical problems and have the knowledge and experience to tackle any residential electrical issue.
Residential Electrical Services for Cottage Grove Homeowners
In addition to the residential services listed above, the electricians at Searl Electric, Inc. also provide emergency services, individualized work plans, and customized support for all your residential electrical, repair, and installation needs.
Searl Electric, Inc. is a fully licensed and insured residential electrical contractor. We provide high-quality electrical services to our residential customers throughout Dane, Rock, Waukesha and Walworth Counties. Our highly trained residential electricians specialize in inspecting, repairing, and replacing the electrical in your home. It's our job to make sure your home is free of electrical hazards and safe for you and your loved ones. Your safety is our #1 concern!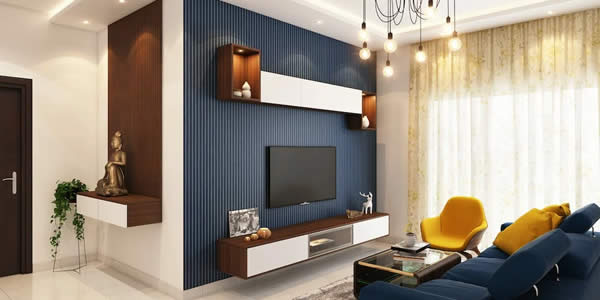 Local Electricians in Cottage Grove
Whether large or small, our electricians approach every project with skill, professionalism, and honesty. At Searl Electric, Inc., there are no hidden costs and we ensure our customers fully understand the project scope prior to starting the job. If you encounter a residential electrical emergency, we are fully equipped to provide same day electrical assistance. For exceptional residential electrical work, look no further than Searl Electric, Inc.!
Call (608) 835-3940 to discuss your residential or commercial electrical problem with one of our expert residential electricians.