Electrician in Oregon and the surrounding areas
An electrician is a contractor that is hired by you or a company that installs, repairs, and rebuilds anything related to electricity. If you need to add a new electrical outlet or install a new ceiling fan, an electrician will easily be able to complete this task. Another example would be if you use multiple appliances at once and now your home has no power, an electrician can come and help find out what the problem is, and fix it. Do you live in Oregon or a surrounding town? Give Searl Electric Inc a call for all your electrical needs.
---
Services Our Local Electricians Offer throughout Oregon
Electricians are not all the same. There are more "handyman" electricians that are great for fixes around the house, but aren't able to do tasks that a larger company may need. There are also companies who offer commercial work, but may not have the correct certification for that type of work. This is why it is so important to find a certified, licensed, and insured electrician who has all the tools needed to complete any job.
We proudly offer electrical services in Oregon for residential homes as well as commercial business. We have are certified, licensed, and insured, so we are ready and able to handle almost any job that you throw at us.
What do Electricians do?
Our electricians provide electrical services throughout Oregon, and Southeastern Wisconsin and Northern Illinois. They ensure that your city continues to run smoothly. From street lights to stoplights, from power lines into your home and office, electricians are making sure that your life runs smoothly.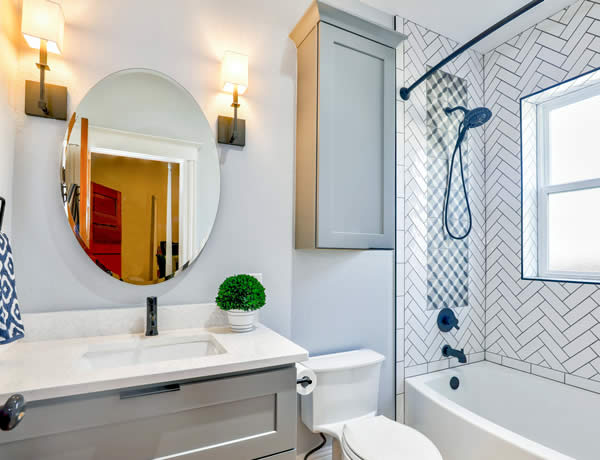 ---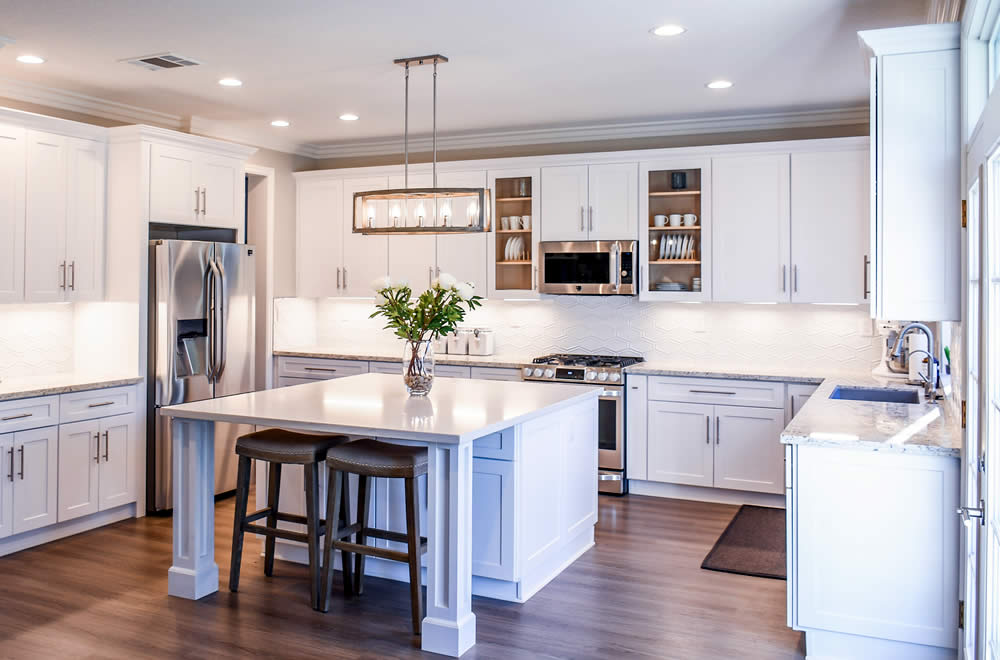 Types of Service or Repairs from our Electricians
There are two types of electrical contractors:
Residential electrical services and repairs are often performed by smaller teams or even by only one man or woman. These services are still done with the same level of care and professionalism as in a larger commercial setting.
Commercial electrical services and repairs require bigger crews and more equipment. This involves more heavy duty wiring to ensure that your business is getting the max amount of power without hazard.
---
Oregon Residential Electrical Services
New Home Wiring
Electrical Remodeling
Service Upgrades
Swimming Pool & Spa Wring
Sauna & Steam Shower: Sales, Installation, Service
Trenching & Underground Wiring
Fuse to Circuit Breaker Upgrades
Home Theater: Sales, Installation, Service
Whole House Surge Protectors
Well Stocked Service Trucks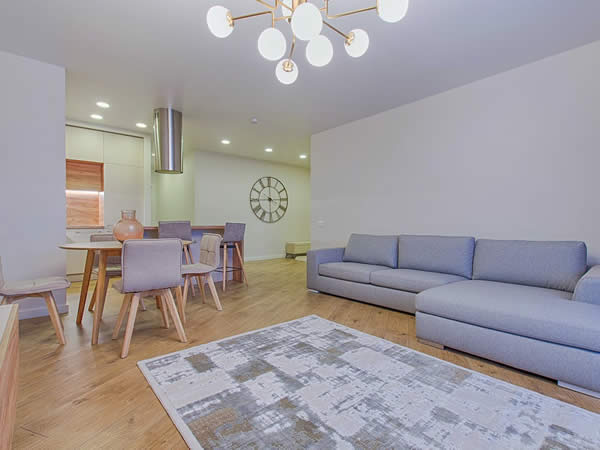 ---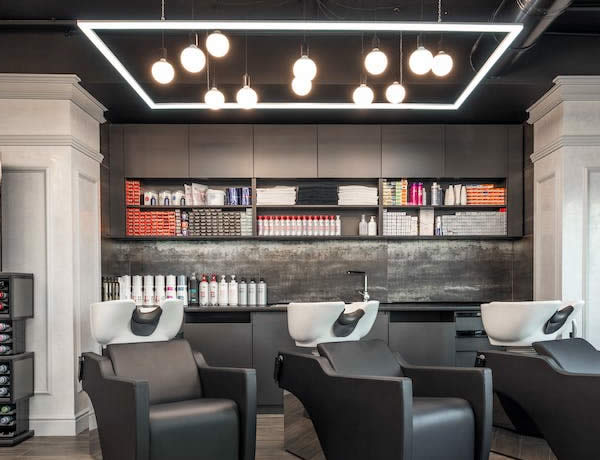 Oregon Commercial/Industrial Electrical Services
New Construction
Remodeling, Tenant Build-outs
Office, Retail, Production, Storage
Design & Build Services
Energy Saving Lighting Design & Installation
Service Upgrades
Telephone & Datacom Wiring
Full Service Parking Lot Lighting Design & Installation
Parking Lot Lighting Maintenance
Trenching & Underground Wiring
Sign Wiring, Lighting & Maintenance
Bucket Truck Service
Well Service Vehicles